Evening/Overnight Supervisor-Richmond, BC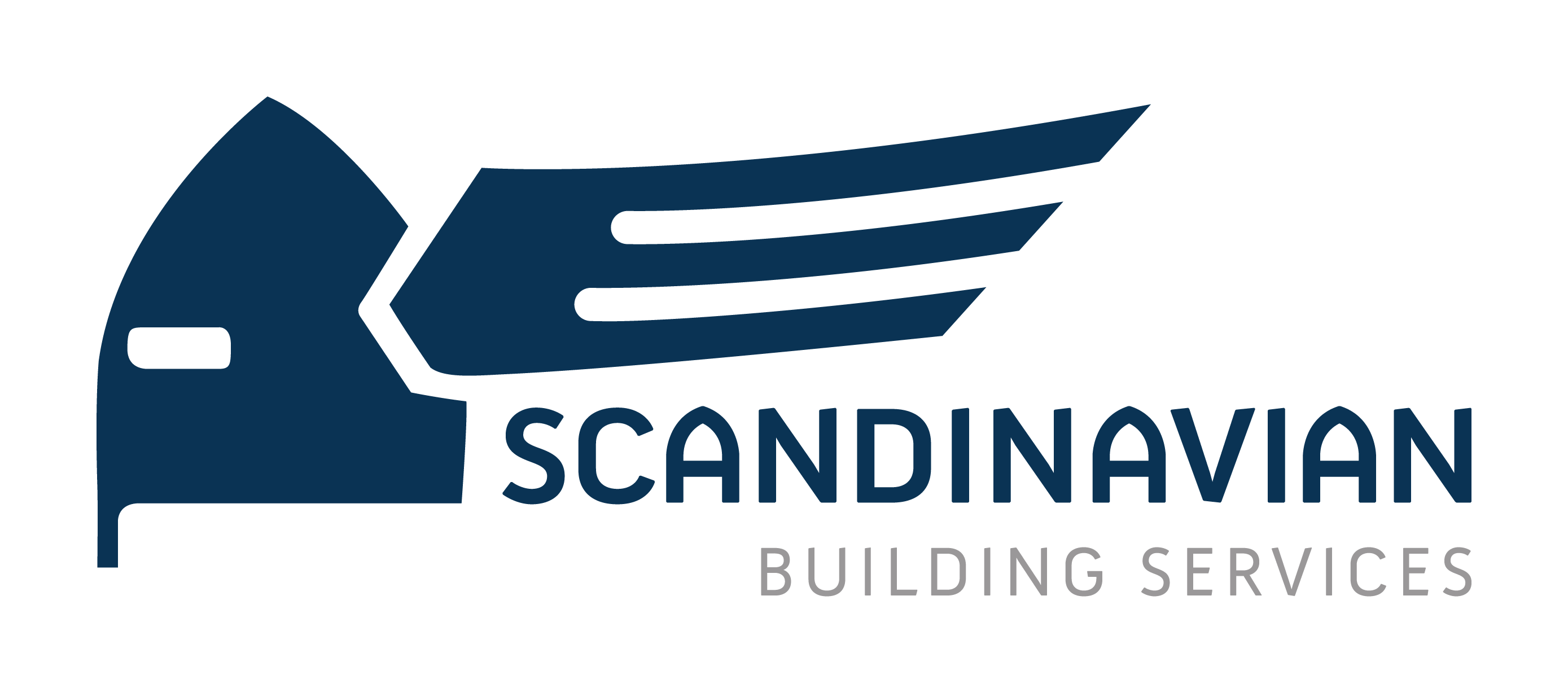 Scandinavian Building Services is a leader in retail, commercial cleaning and maintenance; we have set the standard for quality and service for well over half a century. Innovation approaches combined with experienced, professional staff continue to build strong and lasting relationships with clients of all shapes and sizes…and a reputation that's simply spotless. Our resume of experience and qualifications contain all aspects of cleaning as well as all forms of buildings, may it be commercial, retail or construction clean. We have offices in Alberta, B.C., Manitoba, Saskatchewan, Ontario and Quebec, settling in Edmonton with our Head office. Scandinavian Building Services maintains millions of square feet daily and is always striving to provide the best results and service possible. Be a part of our dynamic and energetic team of professionals, as we call it, our Scandi Family!
Qualifications:
Ability to provide supervision and training of new employees, as well as give daily direction and work lists.
Confirm the total scope of work is being completed on time required.
Able to provide a sense of urgency to complete tasks.
Total knowledge in all areas of cleaning for specific site assigned to (commercial, retail, entertainment facility, sports facilities, government building and other area's) hard floor care, carpet care, upholstery cleaning, carpet spotting and window washing.
Must be able to read and explain MSDS sheets.
Must be able to work without supervision.
Must show good leadership skills.
Must enjoy cleaning
Work all scheduled work days and hour assigned
Able to take direction from Account Manager
Must be WHIMIS certified (training provided by Scandinavian)
Must be Forklift certified (if required)
Responsibilities:
Responsible for locations assigned by Accounts Manager.
Perform building walk-through and inspections.
Training of new employees.
Leadership and team morale
Provide daily/weekly updates to assigned Accounts Manager
Work with management on performance appraisals.
Assign daily direction and work lists.
Assist management in writing employee reviews.
Replenish supplies or provide order to Accounts Manager
Confirm all on site inventories and Janitor rooms are kept clean and in order
Maintain and report when all machinery needs repairs to Accounts Manager
Inspect completed work for conformance to standards.
Complete all Work Requests given by Accounts Manager or Client
Fill in for absent employees.
Must enjoy cleaning
Able follow all safety procedures
Provide appropriate paper work when work incident occurs
General cleaning, including, but not limited to: trash removal; dusting; cleaning restrooms, break rooms, offices, restaurant seating and production areas; sweeping and mopping floors; vacuuming floors; window washing; buffing floors; stripping and waxing floors; stone care; carpet cleaning; carpet spotting; upholstery cleaning; other duties as assigned. Specific duties may vary depending on the List of Specifications required by the client at each location.
Physical Requirements:
Work in a fast-paced environment where good physical and mental health is required.
Ability to bend, turn, stoop, stand, reach high and low, lift and carry up to 50 lbs. for 3 to 8 hours per shift.
Walk large areas of floor space
Perform repetitive manual tasks daily
Work Schedule TBA between the hours of 4pm and 6am