Owner/Operator-Halifax,NS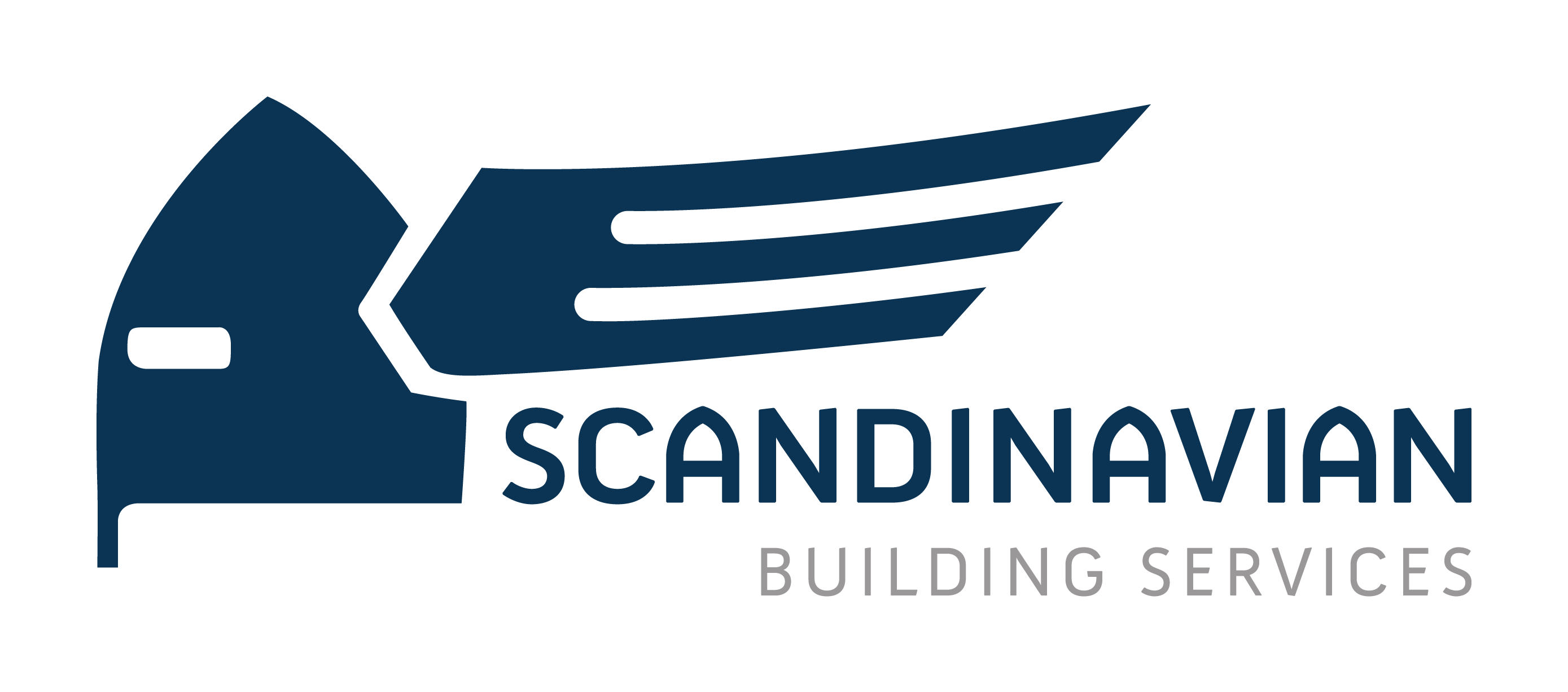 Job Description
We are looking for an Energetic and Enthusiastic Owner Operator for a contract in Halifax, NS!
Scandinavian Building Services strives to provide an exceptional work environment, to partner with those who are proud to wear the Scandinavian uniform, and employees who share our commitment in excellence. As an employer, we feel strongly in rewarding our people for their performance. We are proud to provide comprehensive in-house training and an employee rewards program! It is one of the goals of Scandinavian to recognize our people and let them know what a wonderful job they are doing!
Qualifications for Owner Operators are the following:
* Must be a Business owner for 2 or more years in the Cleaning Industry
* Have experience with all aspects of cleaning, in particular retail and commercial spaces.
* Have experience with all types of cleaning machinery such as auto scrubber, propane powered burnishers and be able to strip and wax floors.
*Must be able to provide the following pieces of documentation:
Business License
GST Number
WSIB Number
Insurance Liability with $5 million of coverage
Hours of Work:
Tuesday – Friday 7:00 AM to 10:00 AM
Saturday 8:00 AM to 2:00 PM
Sunday 10:00 AM to 4:00 PM
If you are looking for a great opportunity with a great company, please respond to this ad. Please only respond if you fit the criteria above. Only those that fit the above criteria, will be contacted.
We look forward to your application!