If you would like to contact any one of our regional managers please use our contact form.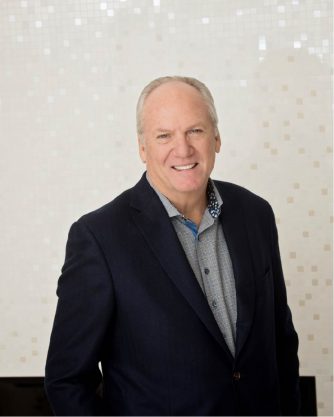 Terry Hay
Chief Executive Officer
Terry Hay's business career took an unexpected turn in 1982, when he took a shine to a small company with a proud history and stellar service offering. With an ambitious vision for growth, he bought Scandinavian Building Services. Under his direction and hard work, Scandinavian has become one of Canada's leading commercial cleaning companies. Terry has always been committed to delivering the highest standards of quality in the industry. He is incredibly creative and highly engaged. His passion is reflected in the innovative programs and ideas he has developed around equipment, technology and staff recognition. Terry's drive and enthusiasm is immediately apparent when he sits down with his team to share his vision for the future. Don't be surprised if you see Terry with his suit jacket off, personally training a new employee. Terry has true heart and dedication and is an inspiration to the Scandi Family.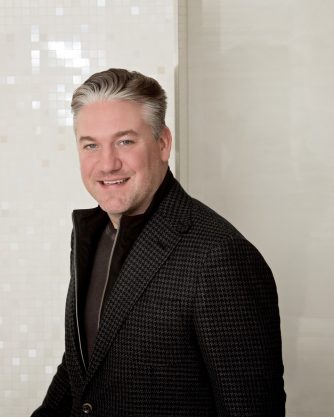 Russell has been involved in the company from a very young age, taking an early interest in the family business. He has served in many roles over the years, learning through best practice workshops and through his direct involvement in each different division Scandinavian runs in order to truly learn every facet of the company. These divisions include mechanical, cleaning, operations, sales, and executive management. After taking courses in college in the areas of business and marketing, Russell decided to make a career with Scandinavian as he had the vision of bringing the company to the next level together with his father. Together they created an internal quality assurance program which is currently leading the janitorial service industry. Russell's focus and ultimate goal is to have Scandinavian service every province country-wide to become the janitorial service industry leader across Canada. Russell is relentless in his continued learning of best practices ranging from technical skills to executive management training. He has built up more than 15 years' experience in all areas of the janitorial service industry. Every step of the way Russell has demonstrated an incredible work ethic, and astute knowledge for the janitorial service business. Russell was named President of Scandinavian in 2013 and currently oversees all operations and business development. He is continually seeking new and exciting opportunities for the company both on a commercial and residential business platform. Guided by his youthful energy and desire to uncover new opportunities, Russell is proud to work alongside his father and combine innovative ideas and experience of both generations. He continues to lead the janitorial service industry, provide an unparalleled service to all clients and ensure the company retains the "spotless" reputation it has worked so hard to earn.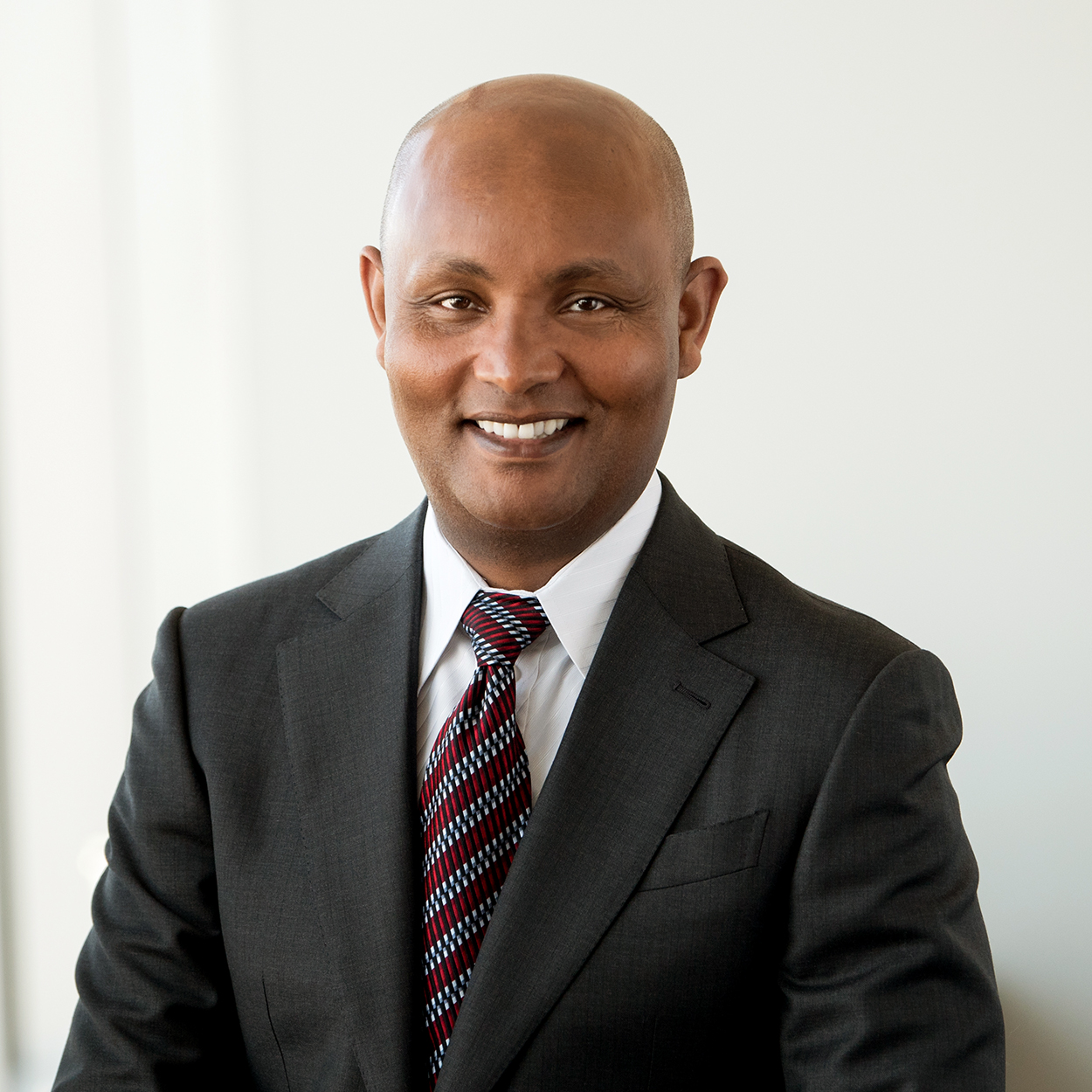 Mamo Midegdu
Executive Vice President of Operations for Western Canada
With a Bachelor of Arts Degree in Accounting, Mamo has worked in various management roles over his 22+ year career. In 2002, he decided to turn his attention to commercial cleaning. Two years later, he was welcomed to the Scandinavian team. Today, he serves as our
Executive Vice President of Operations
in our thriving territory of Western Canada.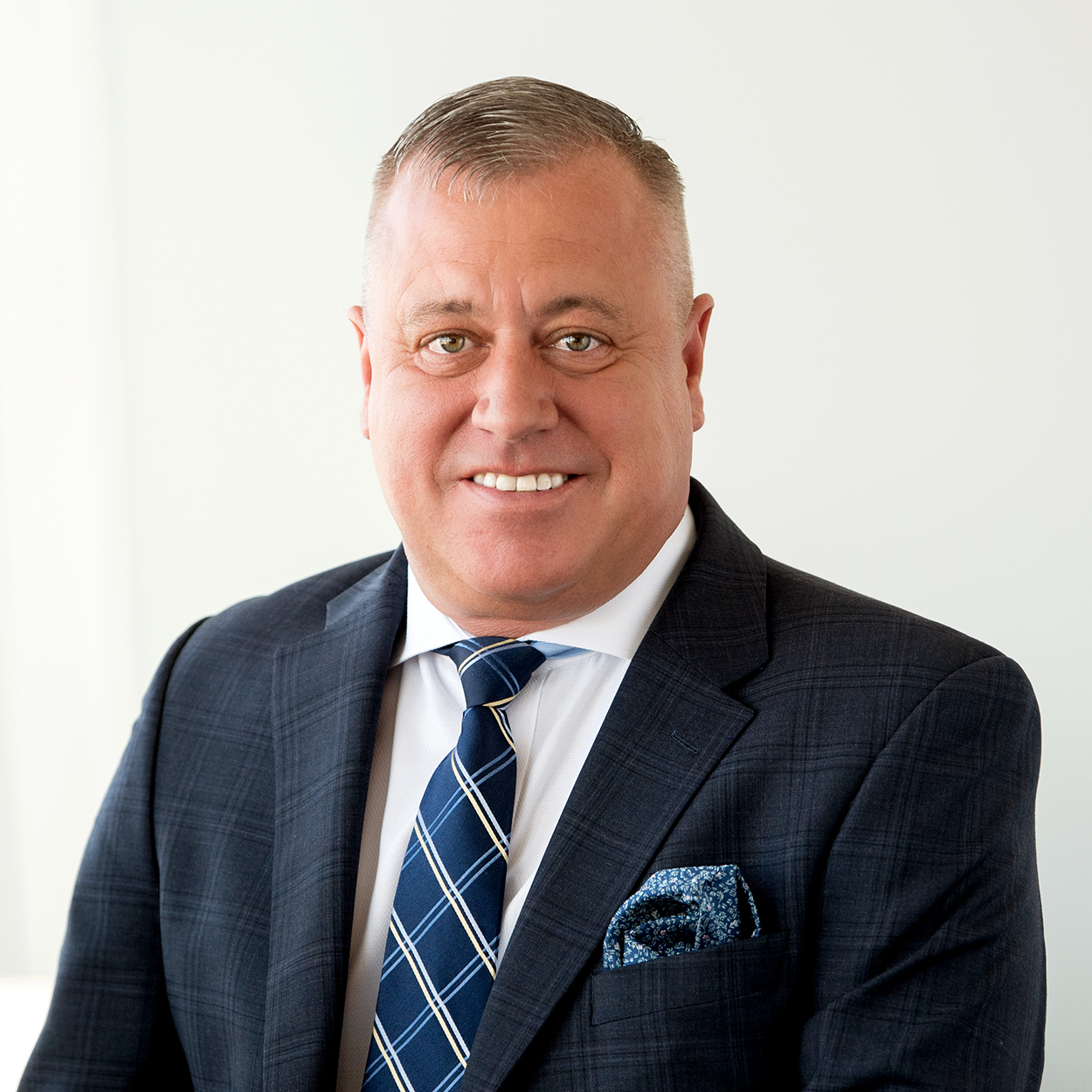 Michael Casey
Executive Vice President of Operations for Eastern Canada
Michael is a long time veteran of the commercial cleaning business, an industry he entered in 1985. Impressed by his expertise and leadership skill, Michael was hired by Scandinavian in 2009. He was brought onboard to oversee Scandinavian's rapidly expanding operations throughout Eastern Canada.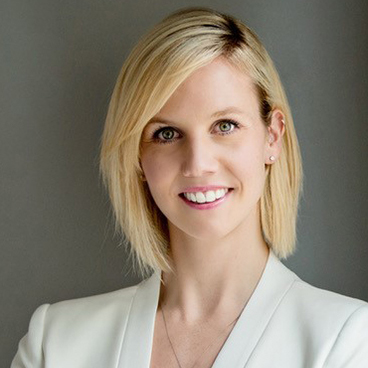 Melanie Brooks
Vice President - Human Resources
Melanie Brooks experience with Scandinavian Building Services has spanned over 10 working years within the company. Her experience with SBS Ltd. includes, Administration, Accounting, Operations and Management and she is now The Vice President of Human Resources. Her role allows her to thrive at bringing in creative and strategic solutions to the companies culture and Human Resources procedures. Her strength lies in employee retention, she engages the Scandinavian Team to follow and believe in their roles and their goals that effect the growth of the company.
Melanie involves herself in community work for SBS Ltd., initiating employee involvement in organizations such as Habitat for Humanity, and is involved in recommending where donations are given to charities across Canada. Melanie is a leader, she has been the MC for many functions and contributes to HR webinars within the Service Industry on a National level.
Melanie completed her Bachelor of Arts Degree from the U of A, Leadership Training for Managers from Dale Carnegie and Multiple Human Resource courses. She is an advocate for continuous learning and is always involved in broadening her education portfolio. Melanie has an integral part in the continuous growth of the ever changing company, Scandinavian Building Services.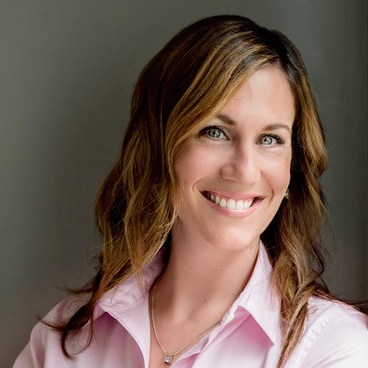 Candace Elford
Director of Risk Management
As the Director of Risk Management, Candace Elford leads the local and national Insurance and Risk Management functions for Scandinavian Building Services. In this capacity she is responsible for procurement of insurance and bonds required to support Scandinavians portfolio of existing and new clients. Candace also provides policy and procedural support to cross Canada operations in order to ensure that appropriate diligence documentation and claim investigation processes are in place and effective. In the event of an incident, Candace also leads the management of all claims and ensures that all files are dealt with professionally and in a manner that aligns with the needs of both the customer and the company. Candace bring extensive experience in Account Management, Sales and Procurement to this role from her time in both service and manufacturing industries. This unique background ensures that Candace brings both the company and customer perspective in her approach to risk and claims management. Persistent and energetic she ensures that the Scandinavian umbrella of risk management is constantly and consistently in place serving the needs of both the organization and its customers.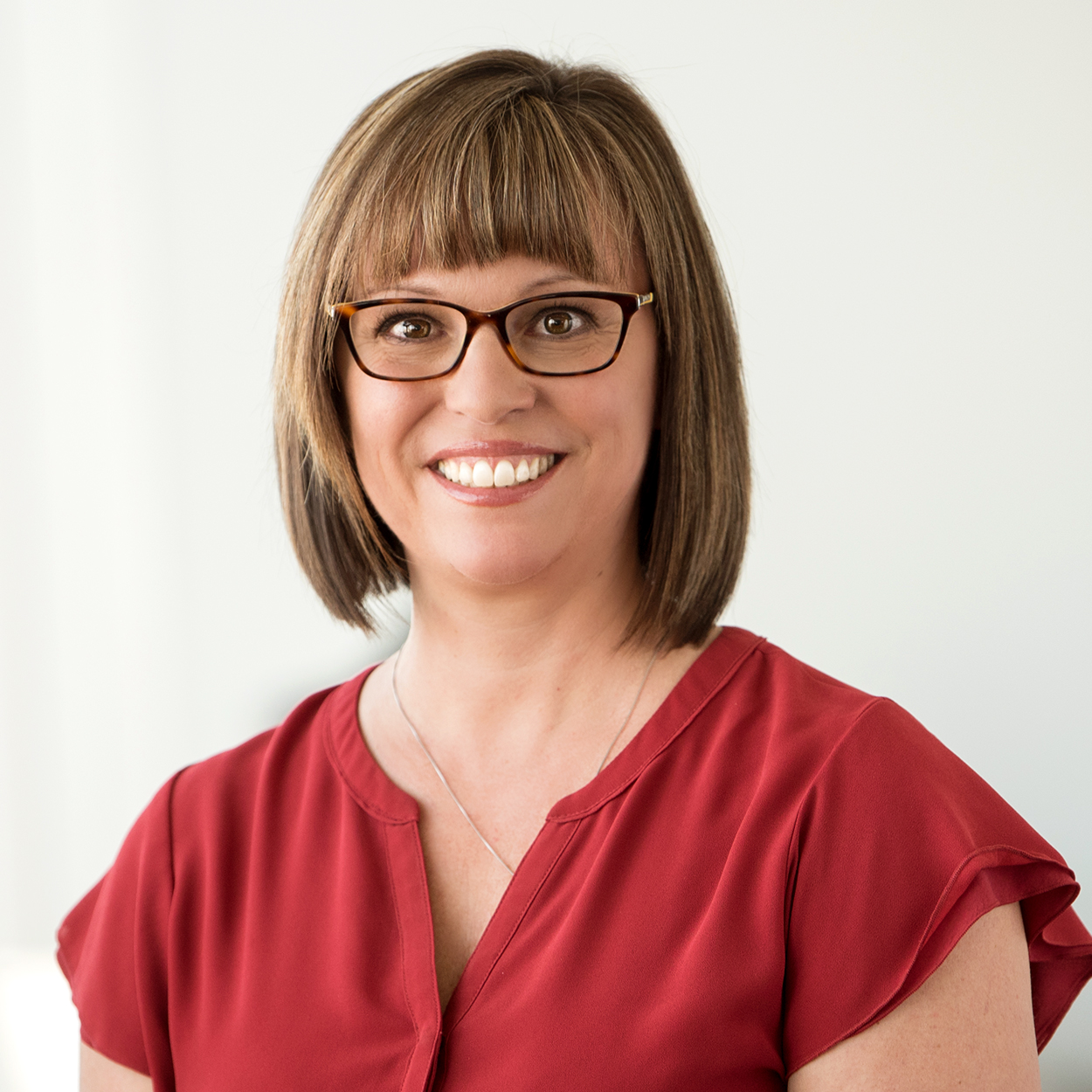 Amanda Kimmel
Director of Health and Safety
Amanda Kimmel, a native Californian, received a Bachelor of Science in Regional Development from University of Arizona. Amanda moved to Canada and pursued continuing her education in health and safety from the University of Alberta achieving a Health and Safety Certificate. With over 6 years in the health and safety field Amanda obtained Certified Health and Safety Profession designation. Her professional interests focuses on a communicative approach to health and safety, as safety is everyone's responsibility.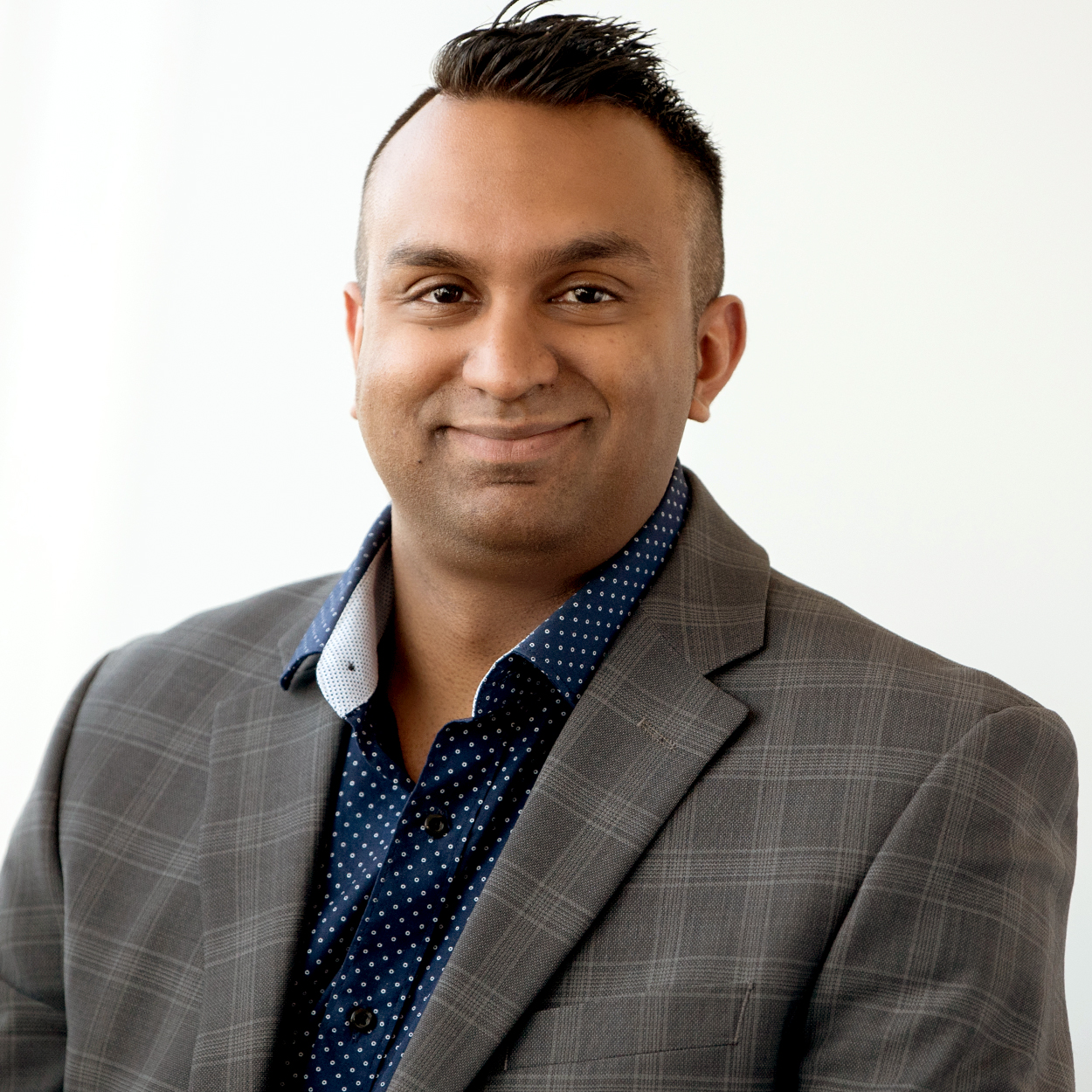 Aleem Jessani
Regional Director for Southern Alberta
Aleem has been a leader from a young age. He holds a kinesiology degree from the university of Lethbridge but has pursued a management career from the age of 24. Working with Scandinavian for 3 years now as regional director, Aleem continues to share in his passion for the industry. He ensures all our clients needs are met and that their continued happiness with our services is a top priority.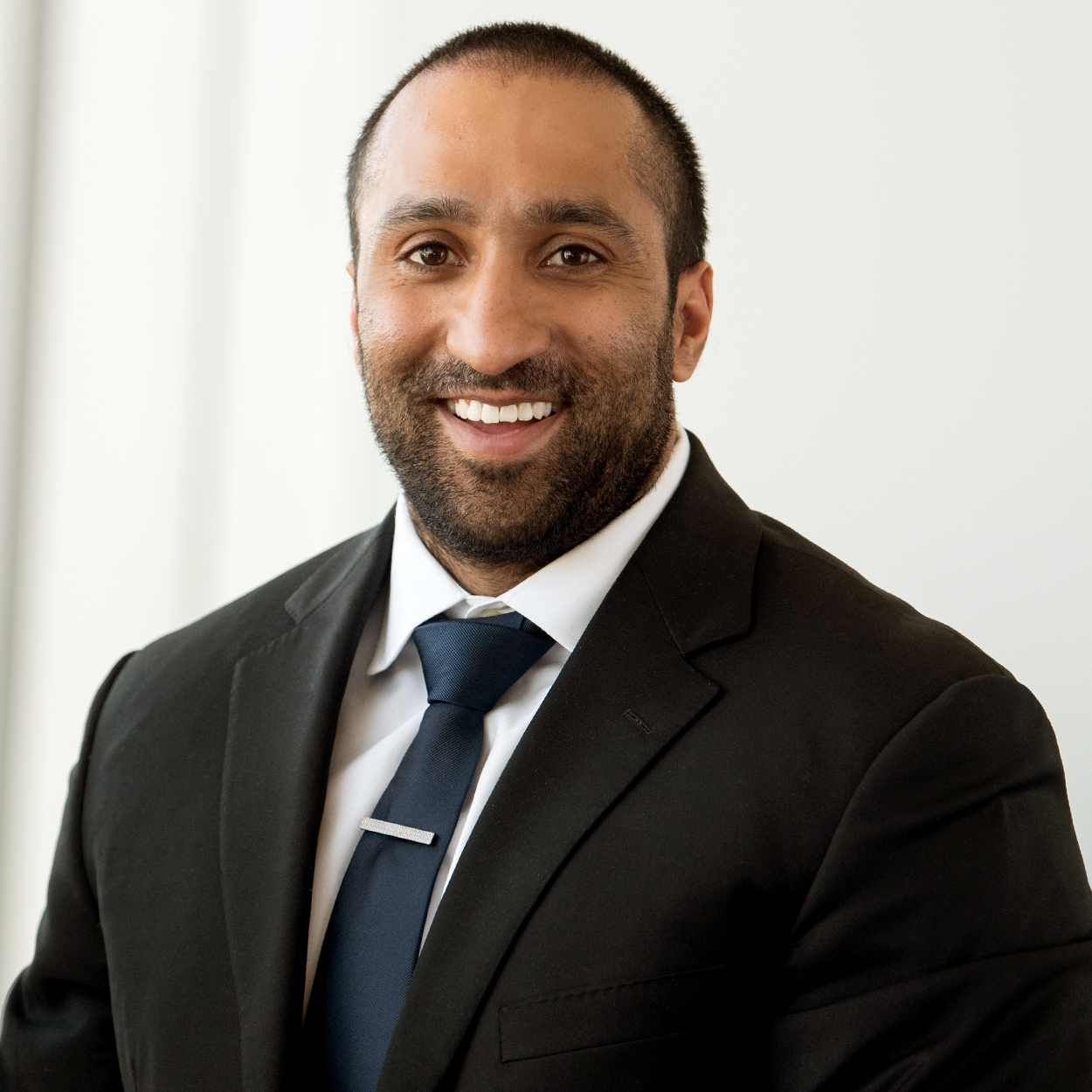 Simi Sandhu
Regional Director for Manitoba
Simi has a B.Sc. in Aviation, but his career has taken off in a new direction – after joining Scandinavian in 2009. He has landed comfortably in the position of Regional Manager for Manitoba.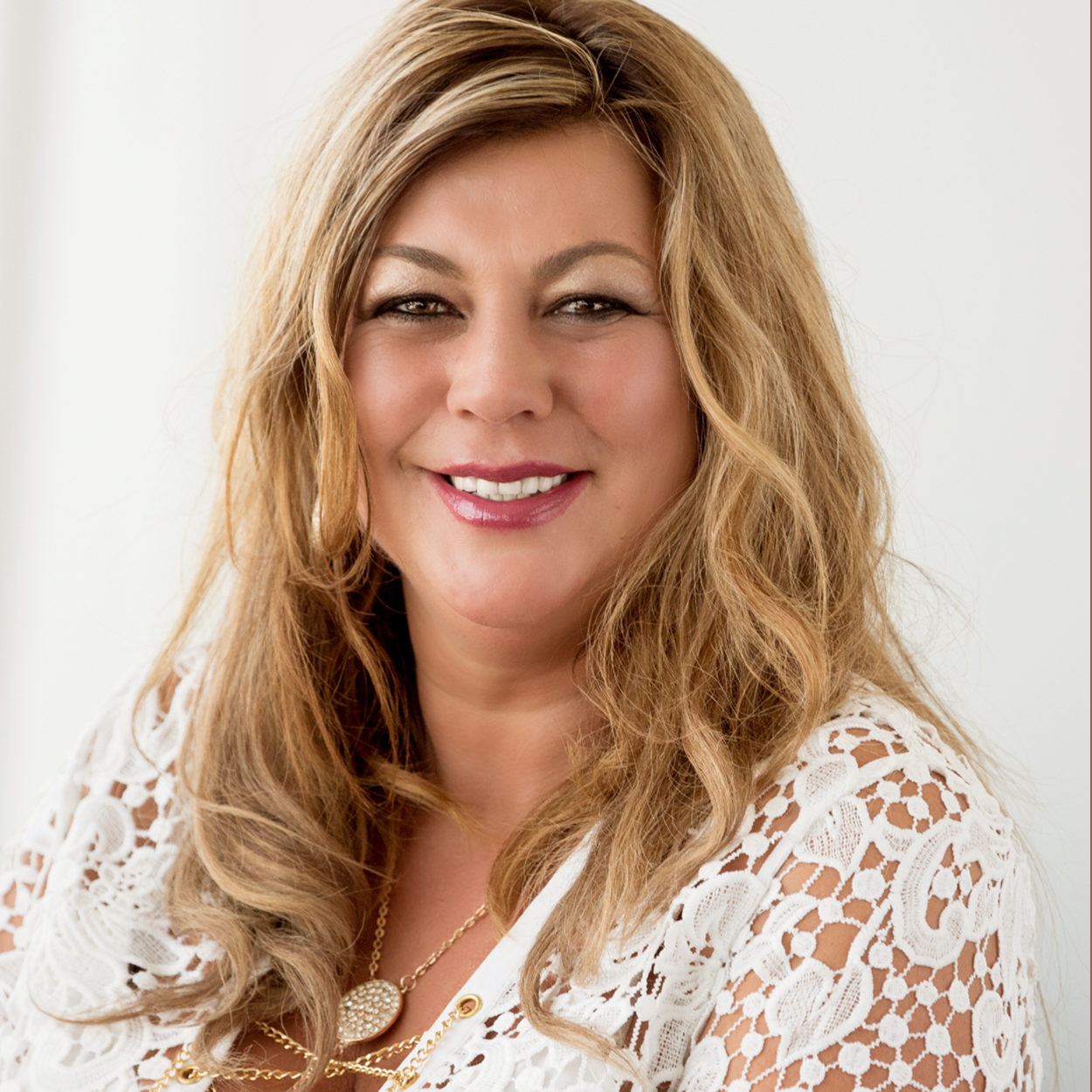 Natasha Sazdanovski
Regional Director for Ontario
Natasha is Regional Director for Eastern Ontario. Natasha previously held the title of Account Managers overseeing 36 accounts in the GTA core. Natasha has over 20 years experience working in the service and janitorial industry. The most important thing in Natasha's career is to build personal relationships with her staff and clients. Natasha believes that this is key to successful and long-term partnerships. Natasha has a strong background in floor and carpet care, is a CIMS Certified expert and is a certified Train the Trainer for Eastern Ontario.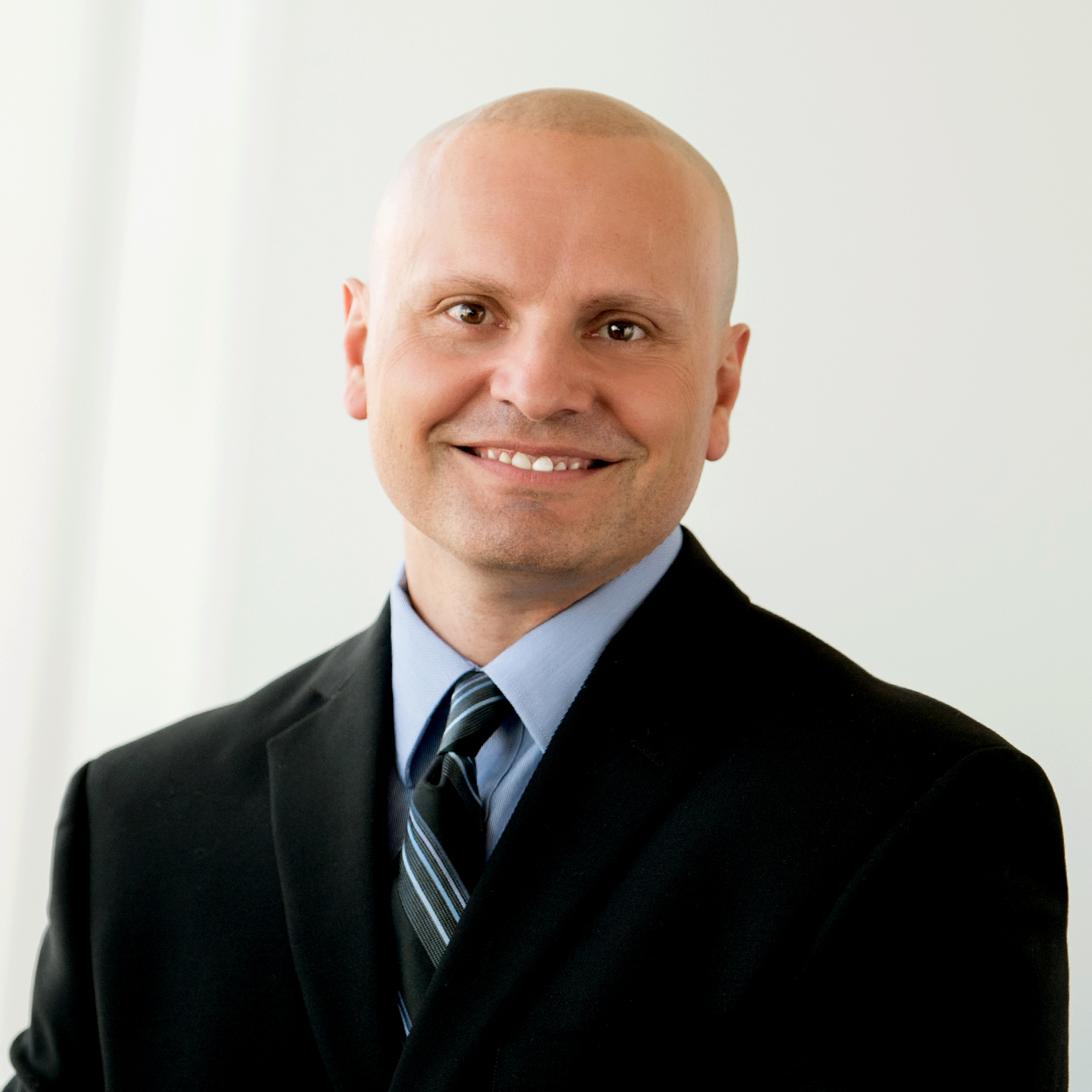 Pablo Macari
Regional Director for Ontario
Pablo has spent his entire career in the cleaning Industry . He entered the Industry in 1990 and has always excelled in Operations and Management. Pablo was hired on by Scandinavian to manage a high profile customer and has grown into the role as one of the Regional Directors for Ontario.  Managing multiple sites of his own and a team of account managers.  Pablo has a passion for the industry and looks forward to continue to grow with Scandinavian Building Services.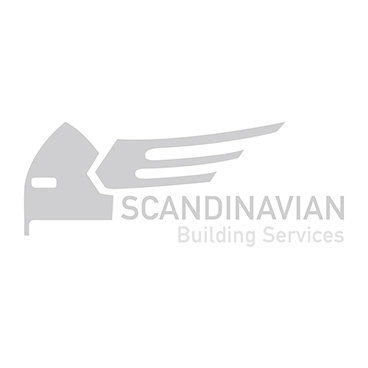 Chantal Rondeau
Regional Director for Quebec
Bio coming soon.