Cold & flu season has approached us and it's time to do our due diligence on keeping our touch points sanitized. Scandinavian Building Services provides their clients with increased touch point sanitization during winter months as a value-added service.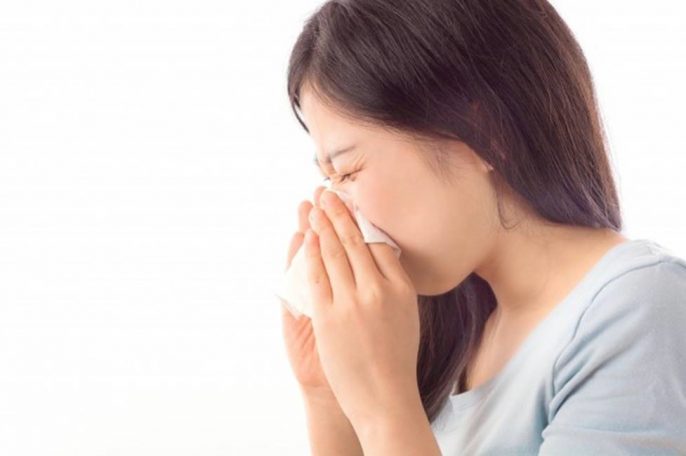 Top Touch Points to Keep Clean to Avoid Catching the Cold Bug!
Hand Railings  
These are often touched and just as often forgotten. Wipe them down!
Telephones
Both landlines and mobile devices are constantly being touched meaning that they must be cleaned, especially during the winter season.
Door Knobs and Locks
With everyone touching these, bacteria can linger on these areas. Giving these a wipe down regularly will make a big difference!
Light Switch Plates
It's not uncommon to see finger prints all over these areas. This is a great touch point to keep spotless!
Cupboard Handles and Drawers
These are all around the house and offices, each can accumulate its own types of bacteria and germs. These need to be disinfected regularly. Do not forget the handles and pulls on your kitchen appliances as well.
Toilet Flushers
An extra wipe down of the toilet flusher during flu season will go a long way.
Faucet Handles
These are a frequent touch point in many facilities and can be covered in germs. An extra wipe down of faucet handles will help get rid of those germs!
Keyboards and Mice
Computer equipment are some of the most germ-filled objects in any home or office, as they are constantly touched, often by multiple people, and rarely cleaned.
Picture credit: Designed by Evening_tao